YOUR PRIVATE  /  10
A journal for the future born out of Spring 2020. 
Against the queer moment, an ode to meditative thoughts and intimate creativity.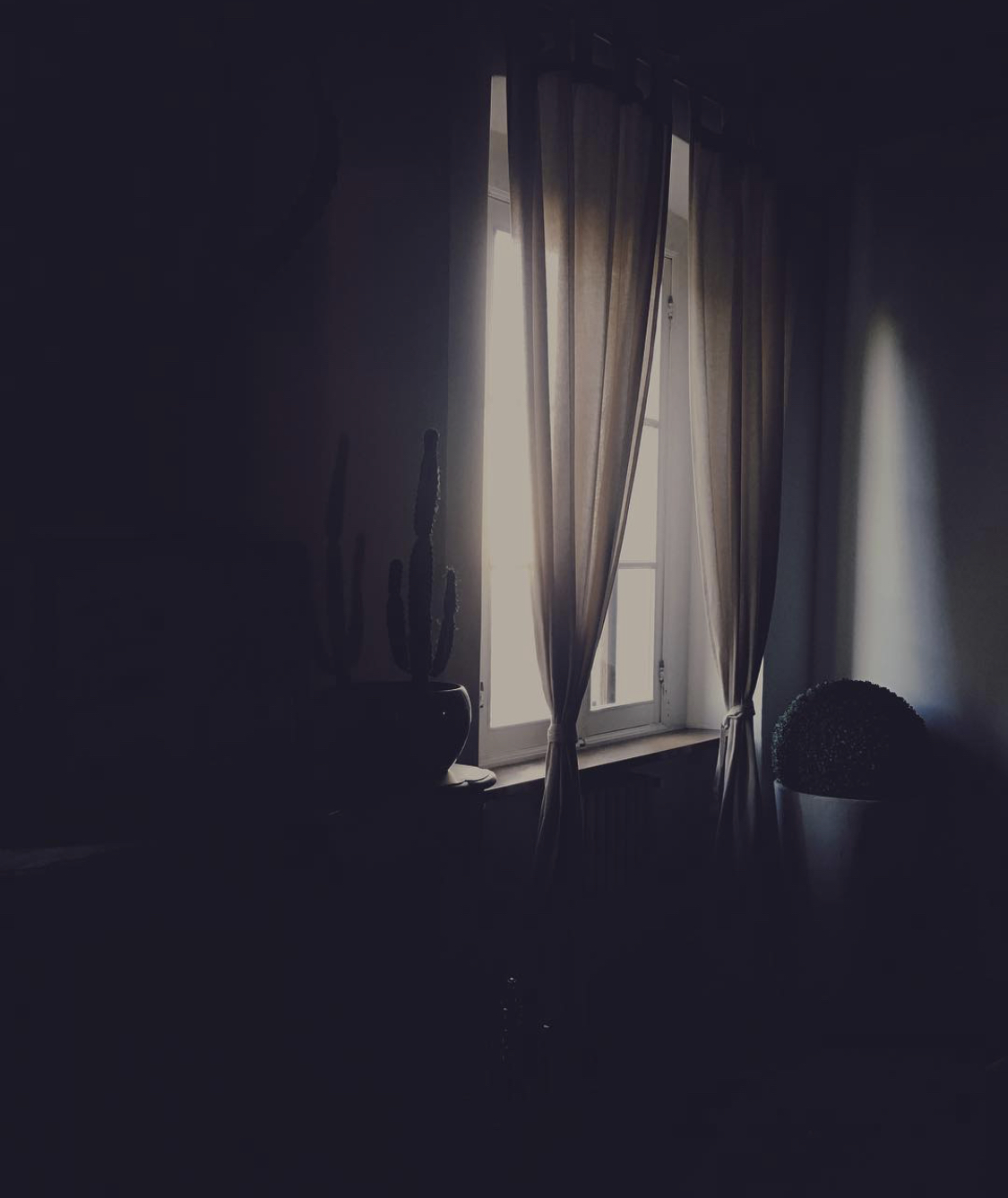 … e da quel momento ho iniziato a pensare a come contribuire con una riflessione in qualche modo personale.  E soprattutto costruttiva.
Mi è venuto in mente un pensiero tratto dal "Manuale del guerriero della luce" di Paulo Coelho che mi ha accompagnato in diversi momenti della vita. Nei più indecifrabili e complessi.
È un libro che ho SEMPRE sul mio comodino e apro a caso —  facendomi guidare dal destino —  quando sono in cerca di risposte.
***
"Il guerriero sa che, di tanto in tanto, il combattimento viene interrotto.
Forzare la lotta non serve; è necessario avere pazienza, aspettare che le forze entrino di nuovo in collisione.
Nel silenzio del campo di battaglia, il guerriero sente i battiti del proprio cuore. Sa di essere teso, di avere paura.
Egli fa un bilancio della propria vita; controlla se la spada è affilata, se il cuore è soddisfatto, se la fede sta infervorando l'anima. Sa che la preparazione è importante quanto l'azione. C' è sempre qualcosa che manca.
E il guerriero approfitta dei momenti in cui il tempo si ferma per armarsi meglio. "
— Paulo Coelho